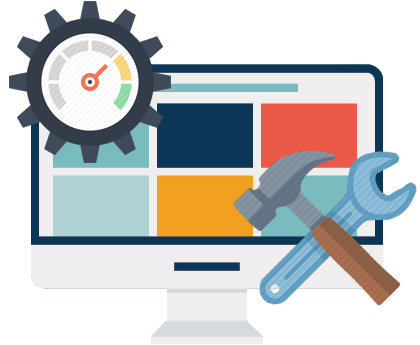 WHO WE ARE
Specializing Team in WordPress Website Design, support and maintenance, security and hosting, Theme design, customization and development in Montreal, Canada.
About Us
WordPress is a great tool, with an easy-to-use interface. What you do have though are a number of options for maintaining the upkeep on your website:
– You can manage it yourself.
– You can hire a developer to help you on an hourly, as-needed basis.
– You can invest in WordPress support services.
Your time is valuable. Your budget is limited. Your main focus should be on your business—delivering a service to your customers and doing so in an efficient and consistent manner. We manage your site while you level up your business.
What Are Managed WP Support Services?
Struggling with WordPress? We offer WordPress maintenance and support services and packages.
We can help with anything from theme customization to upgrades, plugin installs and configurations and setups not to mention WordPress design.
BENEFITS
Time,

stress free experience,

more conversions/sales,

a stronger web presence,

and more.
Our newest game changing service will allow you to stop worrying if your WP site is working.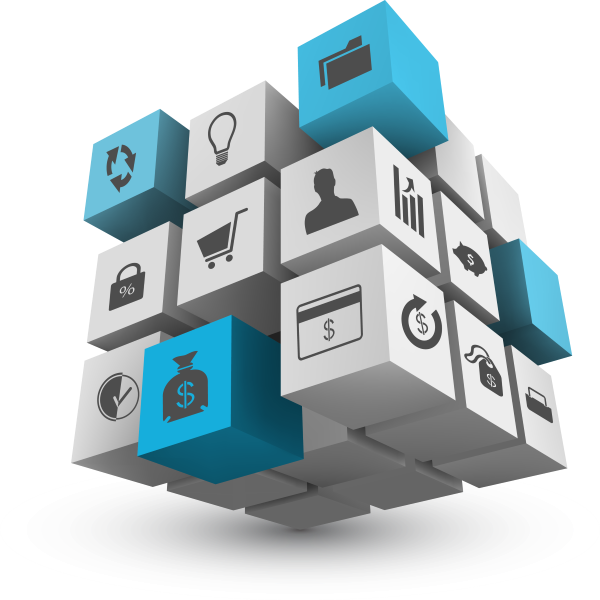 LATEST BLOG POSTS
Articles, tutorials, reviews and news about SEO, WordPress development, web hosting ,PHP, HTML/CSS, security and more.
Our blog